If you already have a website and are looking for someone to do regular maintenance and updates on it, the cost would be $75 per hour, with a minimum of two hours per request.  The reason is that when we build a site, we build it specifically to be easy to modify.  This is not the case with most other established websites.
If this is something you need, you may wish to consider allowing us to rebuild, and host, your current website.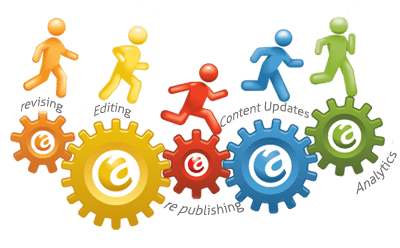 We can pretty much duplicate what you already have if you're happy with it, or we can create something completely new.
We can teach you how to make your own changes, or we can make the changes for you.
Our websites include many features that are not part of most packages like a dedicated IP address, SSL Certificate, animation, unlimited changes and additions at no extra cost, etc. 
Please check our prices and I think you will be pleasantly surprised.