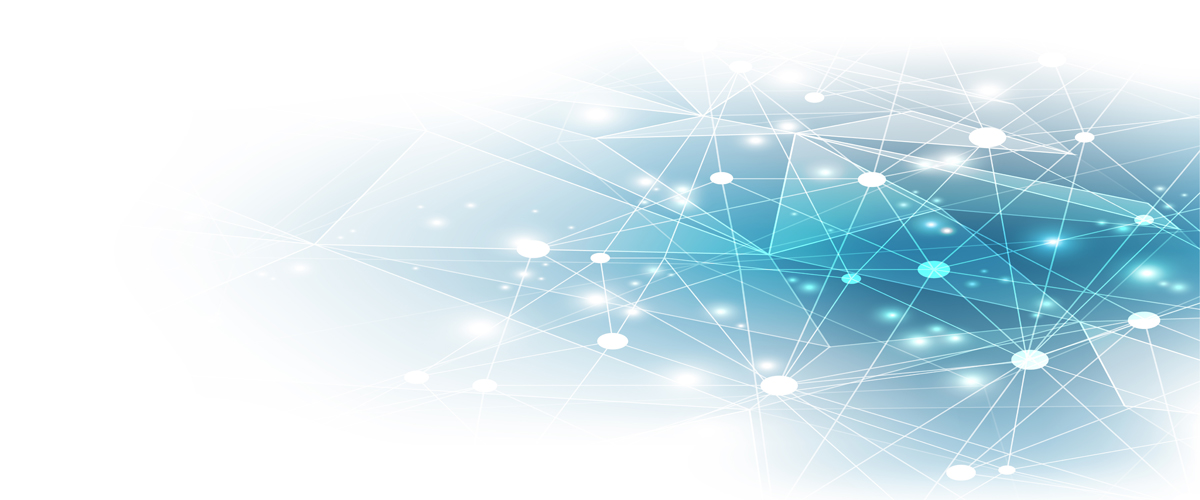 BEST WEBSITES!
BEST PRICES!
Provide Unlimited Support For Future Changes At No Extra Cost
Optimize ALL Your Pages For The Search Engines
Secure Your Website With An Included SSL Certificate
Design Your Responsive Website For All Screen Sizes
Register & Configure Your Domain Name
Why Choose Us?
Website design can be done by anyone. GOOD website design requires special training and a gift for graphics. EXCELLENT website design goes beyond the visual, and includes content which will be picked up by Search Engines so that people will find your website once it is built. We, at BEST WEBSITES, strive for EXCELLENCE in every aspect of designing each website. All websites are "responsive", making a professional impression on full size computer monitor, laptop, tablet, and phone, but the reason most companies prefer to work with us is our aftercare. Our yearly hosting prices include unlimited changes and updates to each website at no extra cost. There are no unforeseen expenses.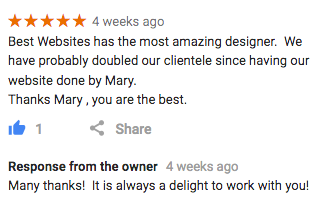 We are so confident that you will love our design and prices that we will do a mock-up of your Home Page without any commitment on your part.  If you wish to continue working together, you will not be invoiced until the site is finished to your satisfaction.
If, after you see the mock-up you choose not to use us, there are no hard feelings or further obligations.
BEST WEBSITES!
Mary Pearson & Jeff Berwick
1225 Northgate Cres
Oshawa, ON  L1G 7C4
Canada
Email: mary@bestwebsites.ca or
Phone: 289.355.9719 after April 5, 2019.
(I am currently working in the Dominican Republic.)
 
Get A Quote For Your Website Now!